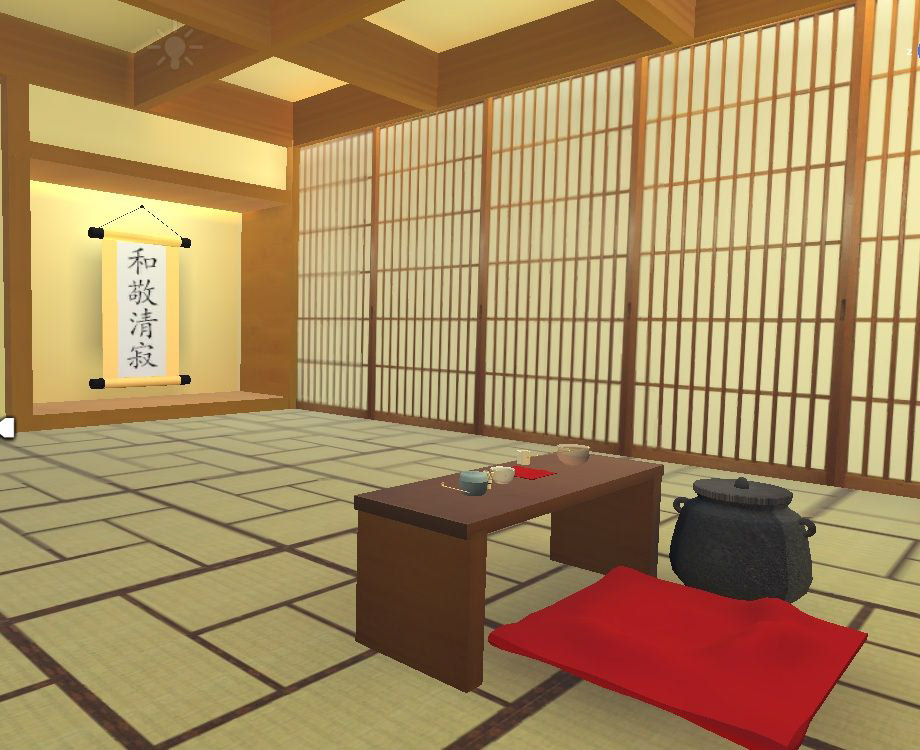 PROJECT LENGTH
5

Months (08 - 12.2020)
OUTPUTS
High Fidelity Prototype
Personas
User Scenarios
User Journeys
CO-COLLABORATOR
Sara Caudill
The goal of the environment is to introduce the user to a cultural tradition as a guest and transition to a participatory role as a performer of the tea ceremony. Upon donning a headset, the user is welcomed in a garden setting and led to a
chashitsu
(tea room).  The user can physically move to inspect the interior of the space and interact with decor to prompt voiceover explanations.  When interacting with an artifact, users may lift and move the object.
Tools:
Autodesk Maya, Unity Game Engine, Oculus Quest
One of the first steps in developing the story and function of the experience was determining who would go through it and what they would use the space for. We developed two personas: one focused on learning more about a culture and the other feeling more confident within the culture.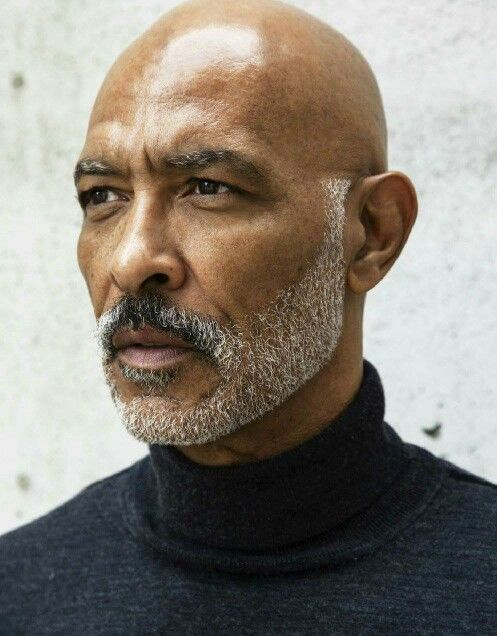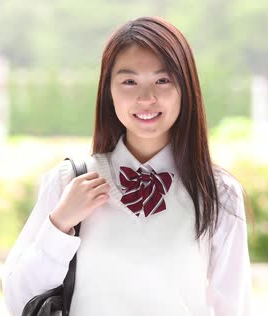 Sara and I divided and individually developed the tea ceremony instruments. I created half of the 3D objects such as the water ladle, bamboo whisk, tea powder scoop, wall scroll and hot water kettle. Sara created the tea bowl, matcha powder holder, tea bowl and water waste bowl. I created the teahouse interior and Sara added scripts and settings to make the object interactions possible. She also voiced and recorded an introductory monologue that gives an overview of the meaning of tea ceremony.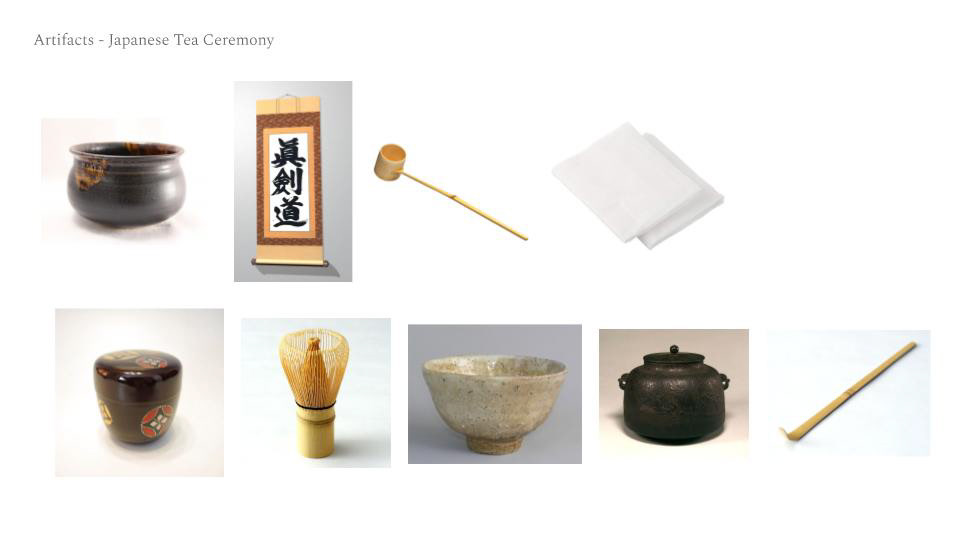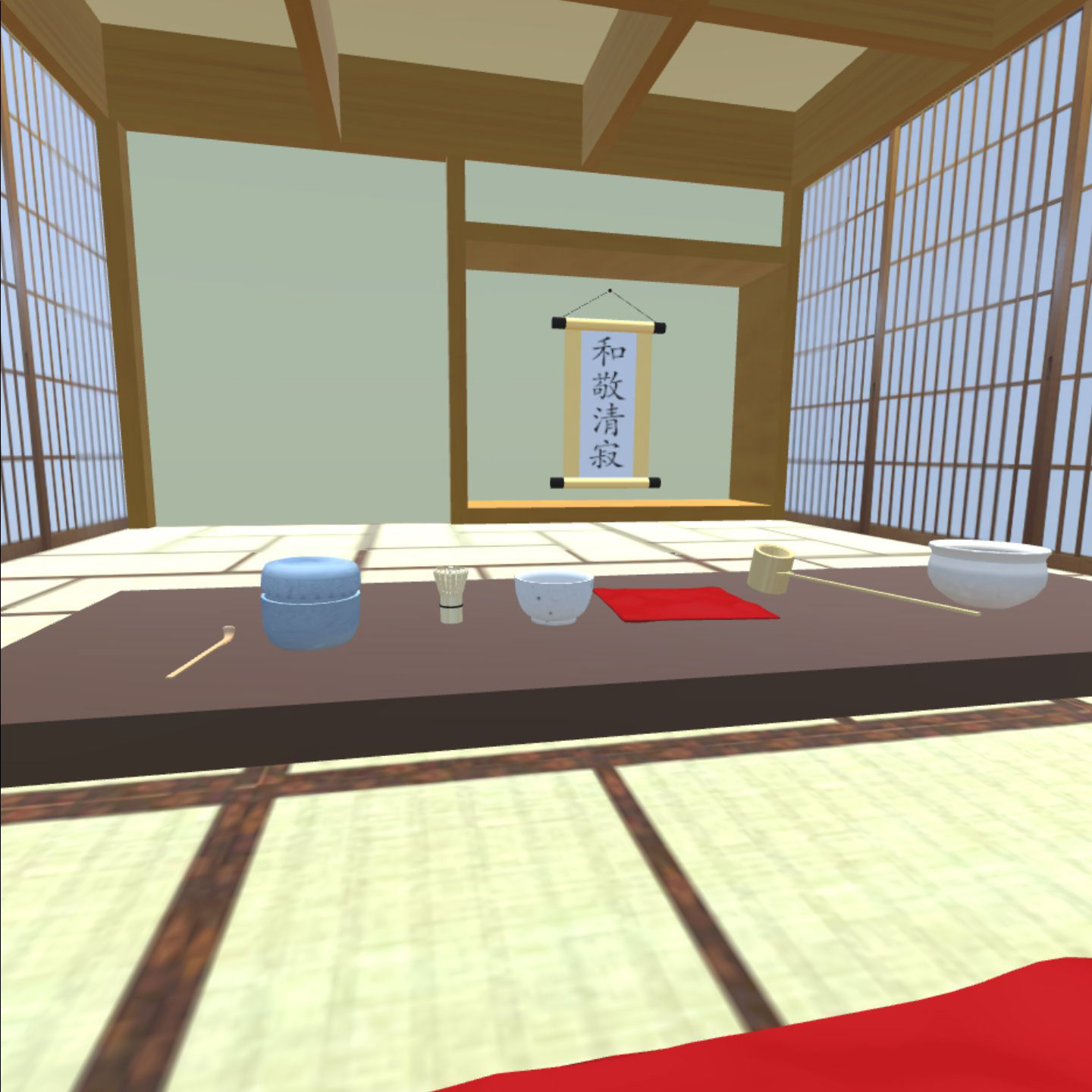 Tea ceremony instrument reference (left) and arrangement in VR (right)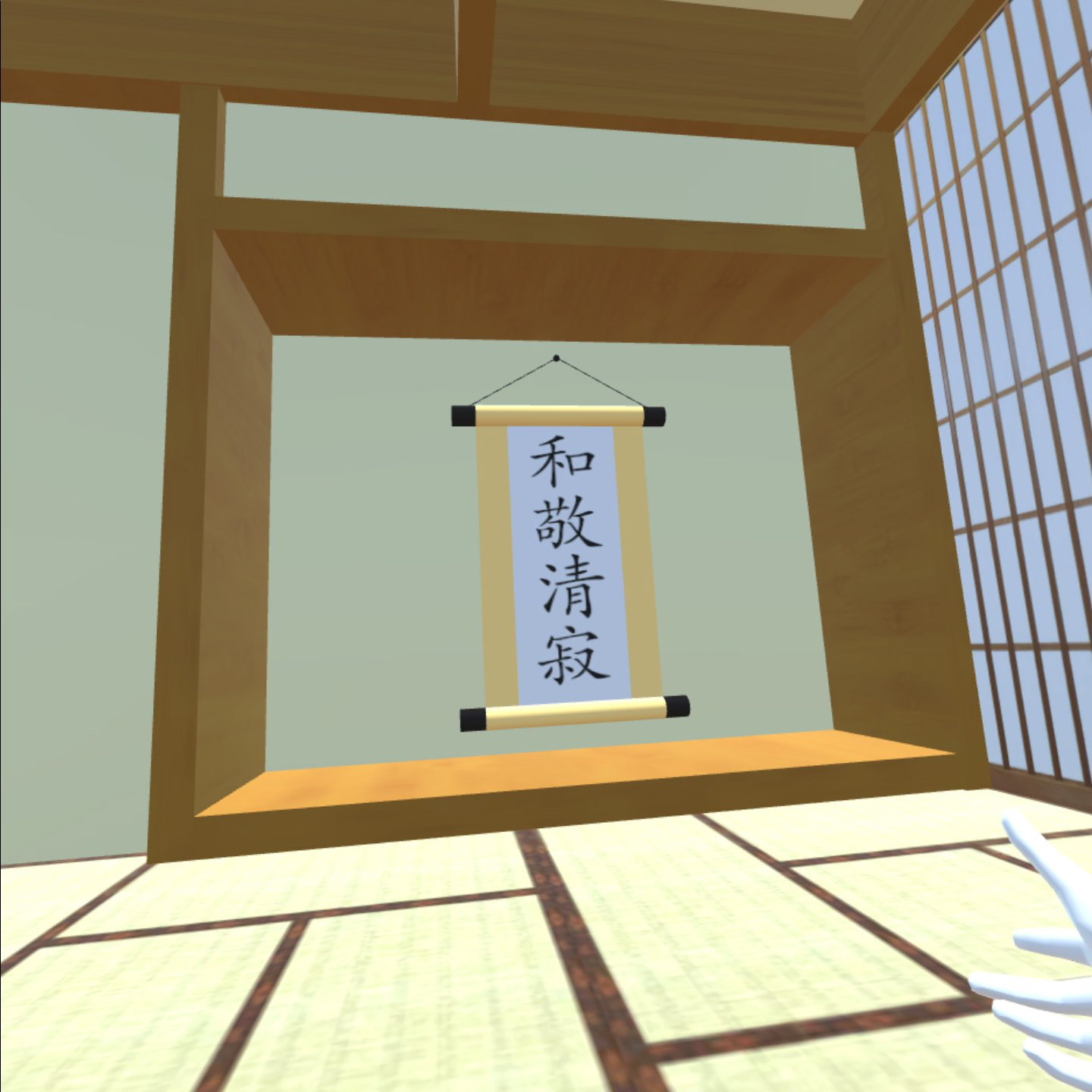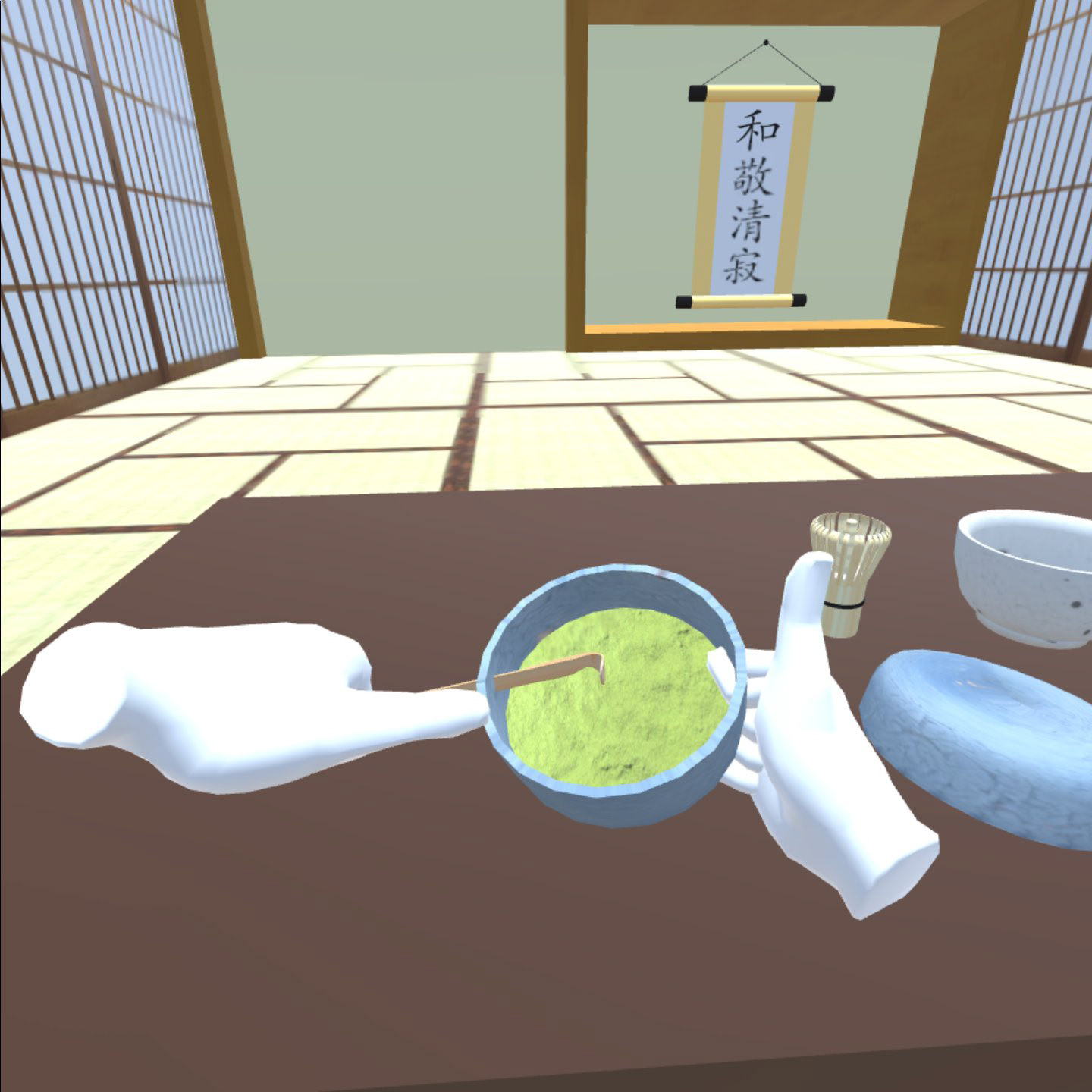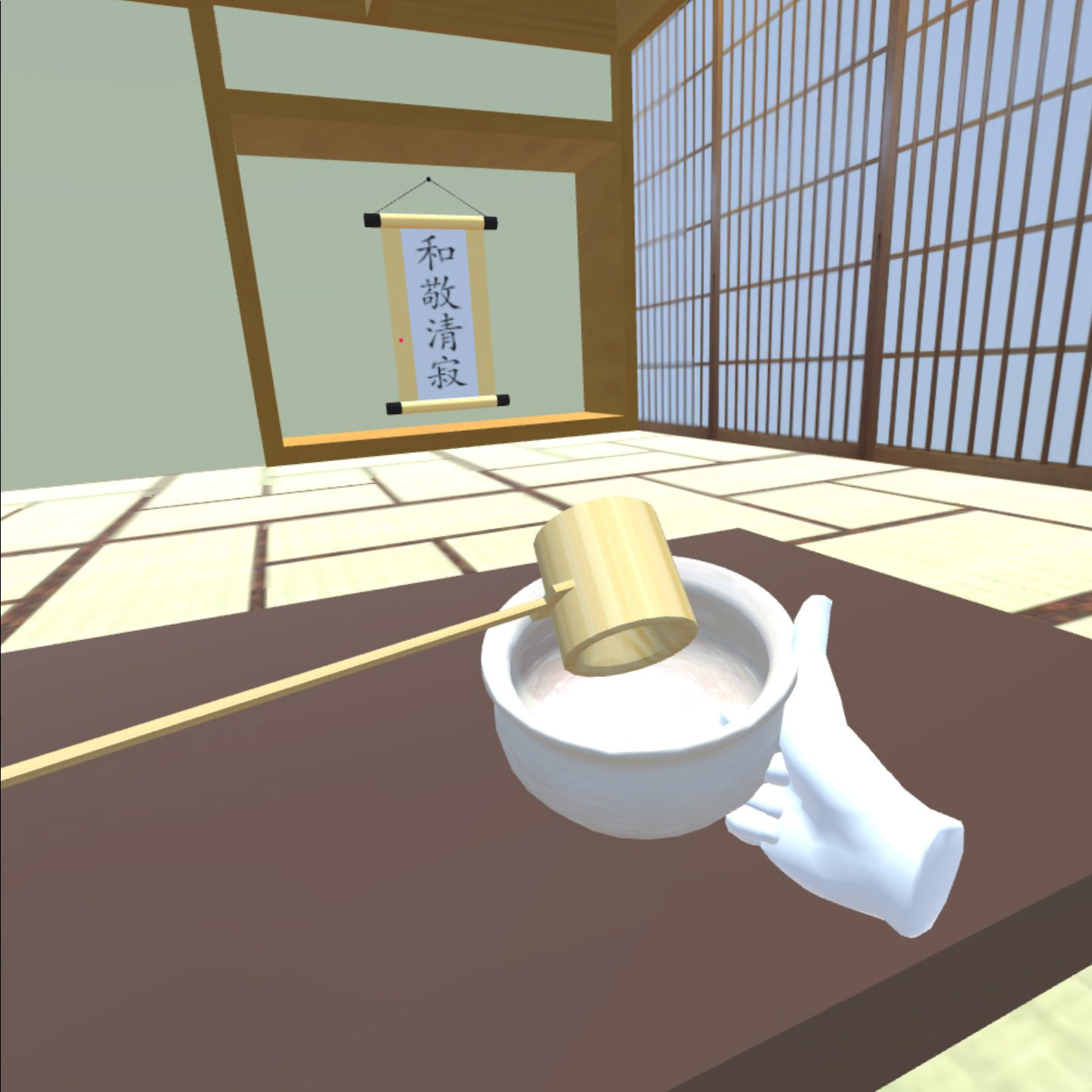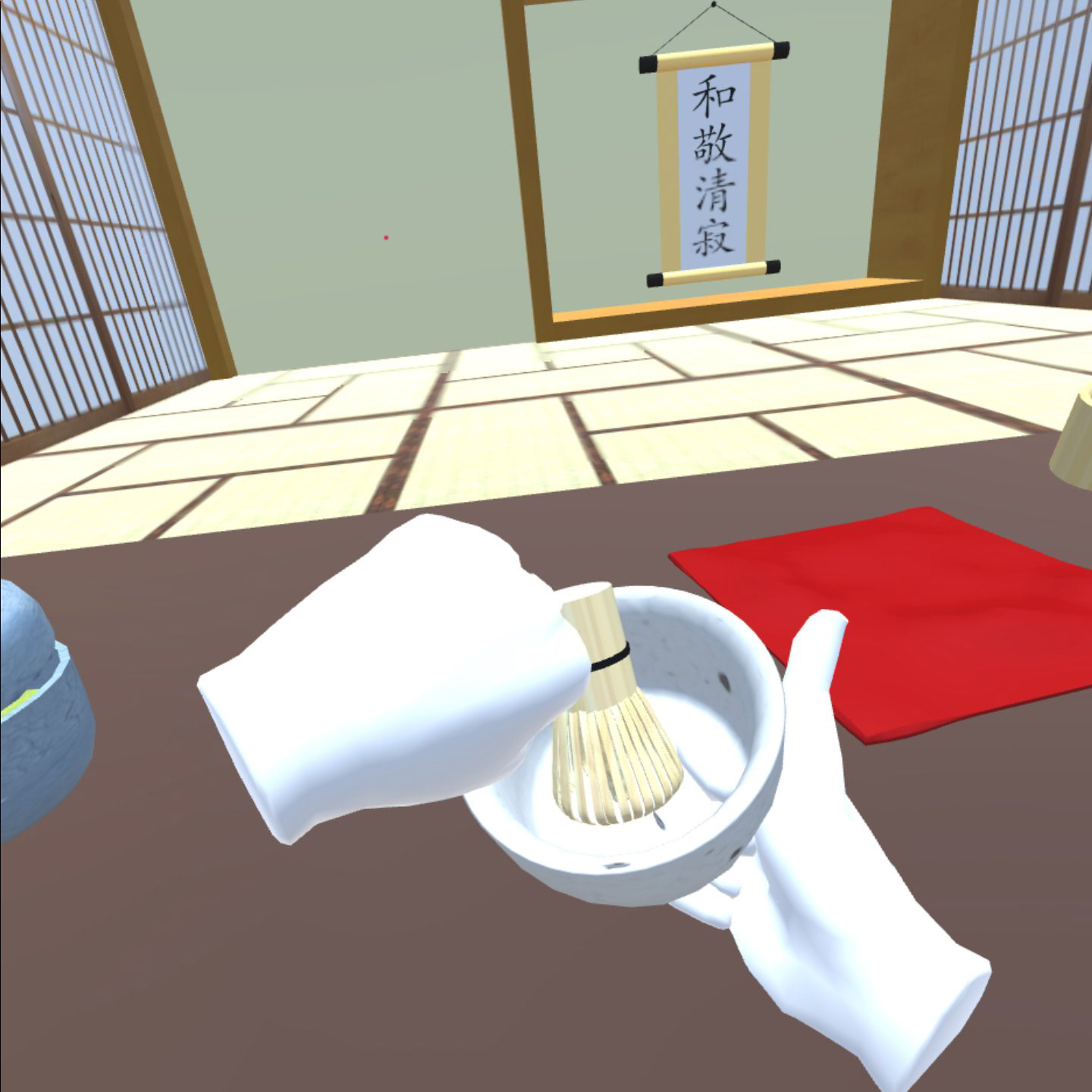 Screenshots of user interaction in first iteration
At the midpoint of the project and after the the first iteration was complete, I made further refinements to the experience such as adding an introductory garden scene with ambient nature sounds, more realism and lighting to the interior of the tea house, and using a particle emitter Unity package that allowed users to scoop virtual water from the hot water kettle.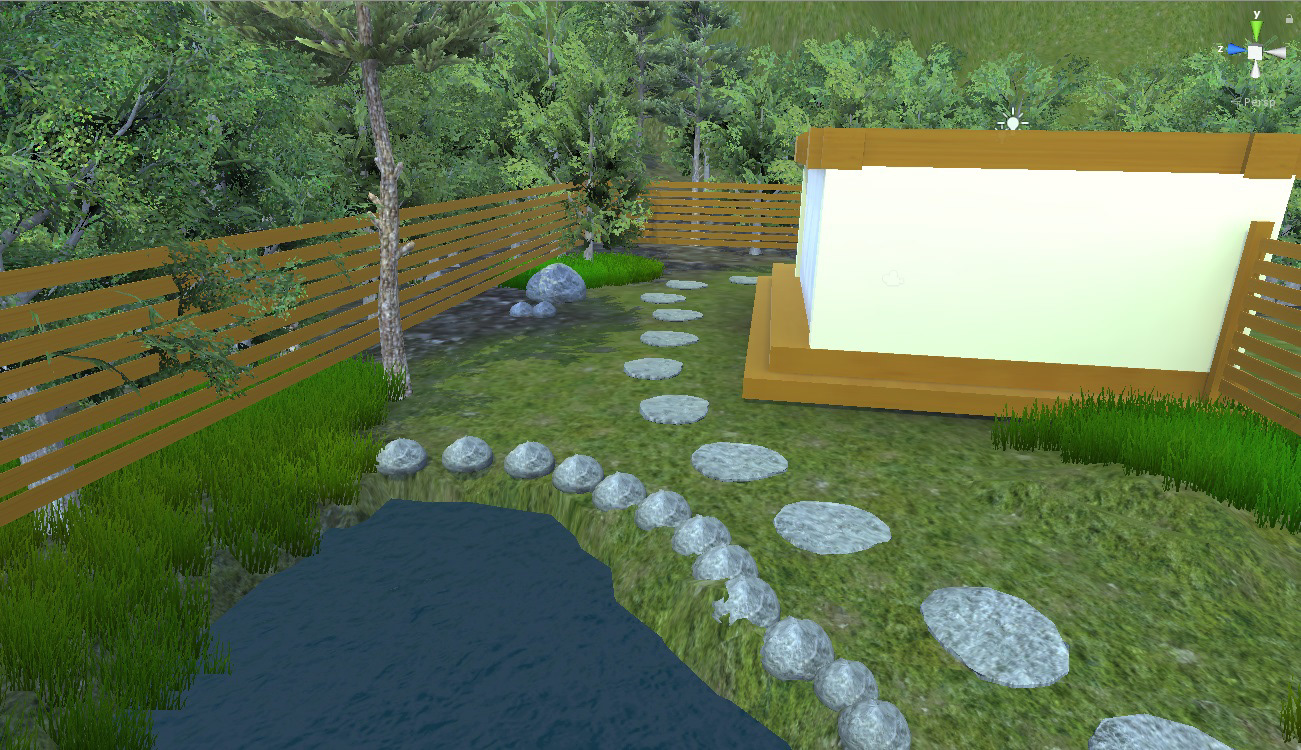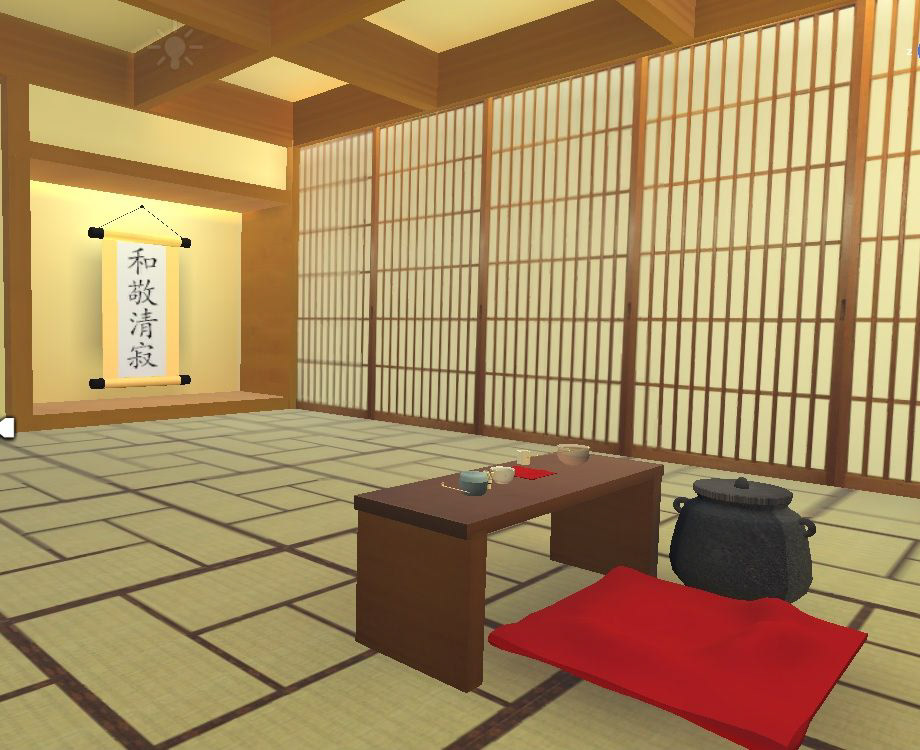 Garden entry (left) and refined tea house interior (right)
The video below shows full experience walkthrough.